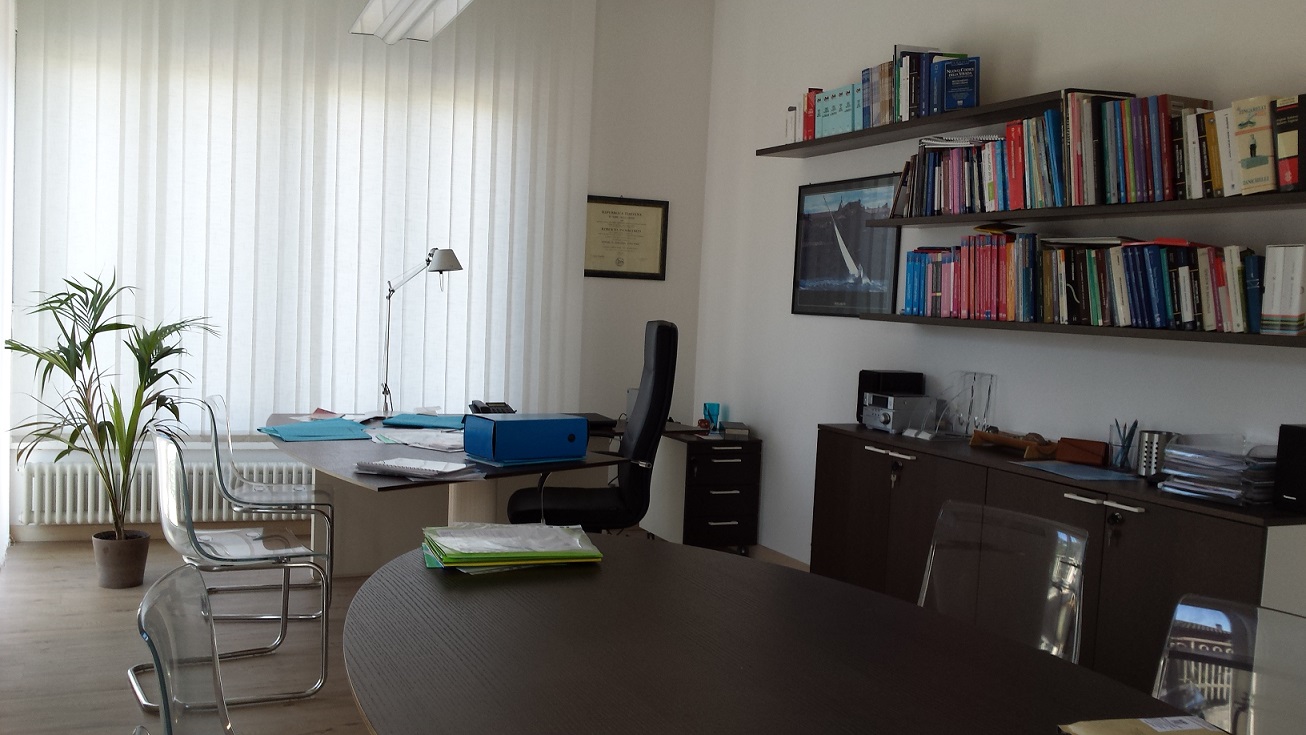 Studio di Ingegneria Roberto Pambianco was founded by eng. Roberto Pambianco in 2010.
Eng. Pambianco is a senior professional who has been working in the engineering field since 1990 in Trieste but not only there. From 1990 to 2002 he worked as an engineering freelancer on architectural and structural projects of industrial and residential buildings. From September 2002 to November 2009 he was one of the founders of Adria Engineering s.r.l., an engineering company in Trieste where he was also CEO, technical supervisor and designer. During this period he was involved in designing, site engineering and project management both in building and road infrastructures fields.
The Firm provides the clients a comprehensive service, beginning with the design and extending into site engineering, work safety management and testing of structures. It also manages the procedure to get approval from the competent authorities.
The high technical experience allows the Firm to face every problem which might be encountered during the entire design and build process.